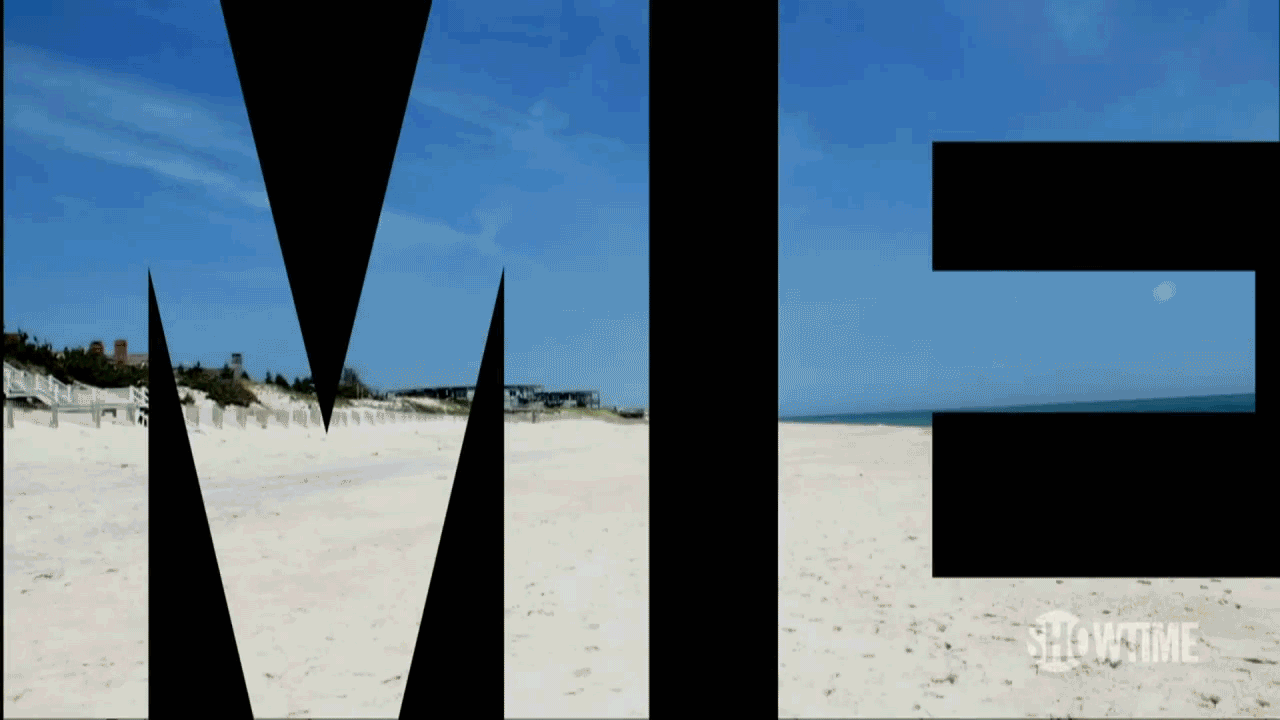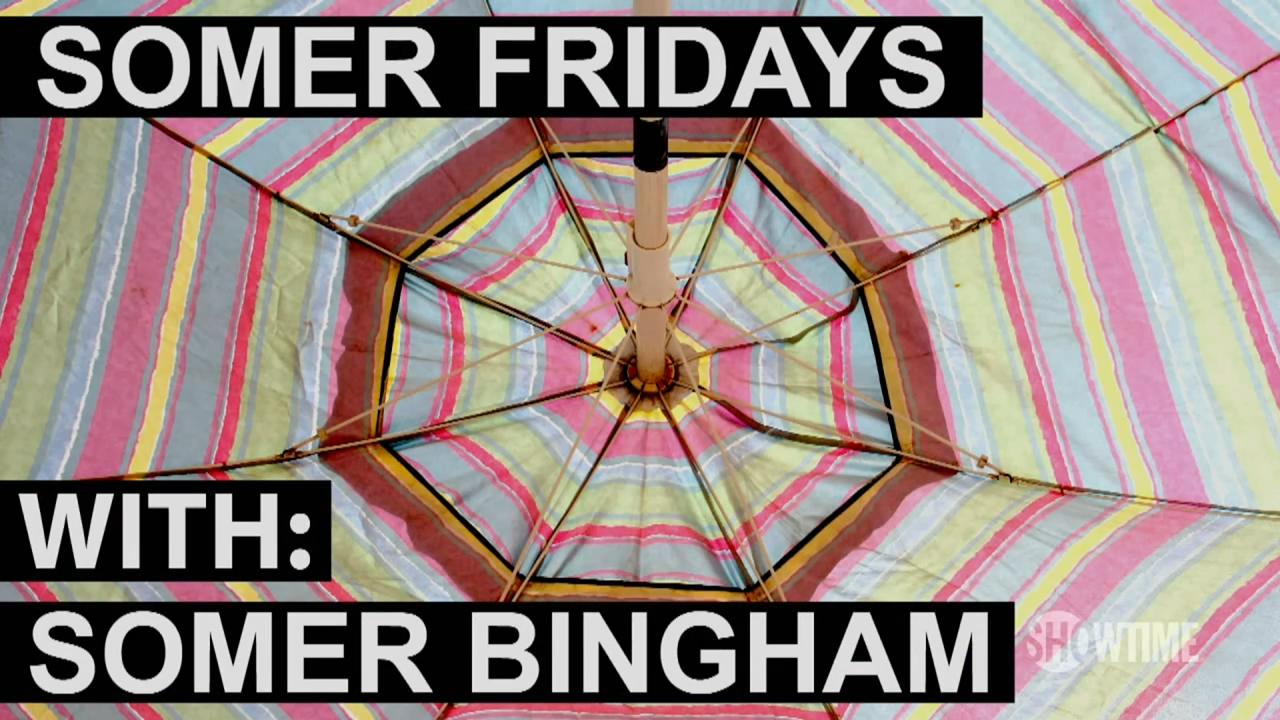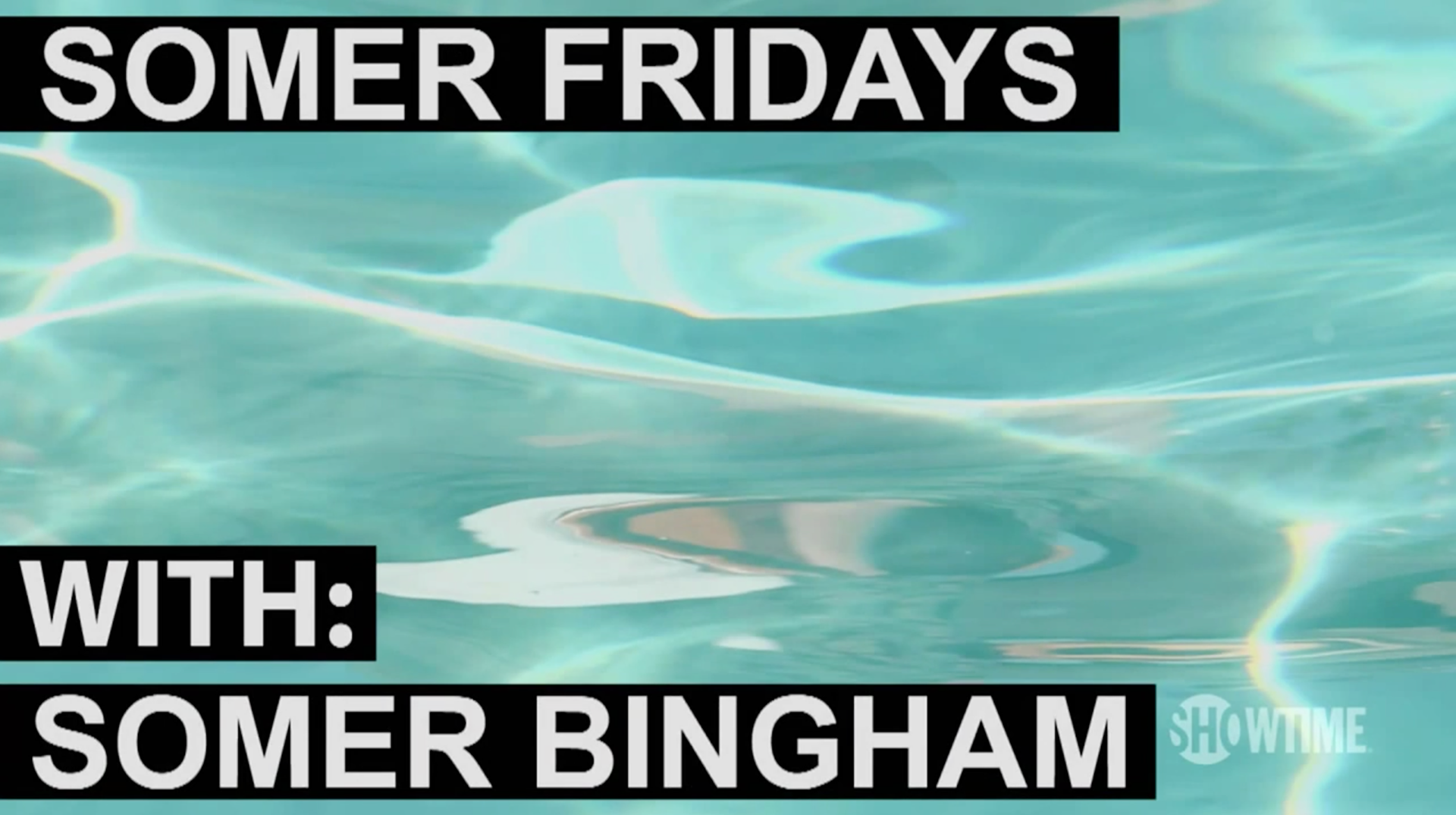 To engage core fans and community members, Showtime cast Brooklyn-based musician Somer Bingham as

The Real L Word

's social media ambassador during its third and final season. Somer's raw honesty provided invaluable fodder for the vlog, which racked up 1MM hits during the show's run.
SOMER FRIDAYS: LA EDITION
Because the series was so successful, a second installment featuring the show's west coast cast was filmed on location in Los Angeles. All three married couples sat down for a "Newlywed Game"-style quiz show, and Season 1 fan favorite Tracy Ryerson was brave enough to answer Somer's "Would You Rather" questions.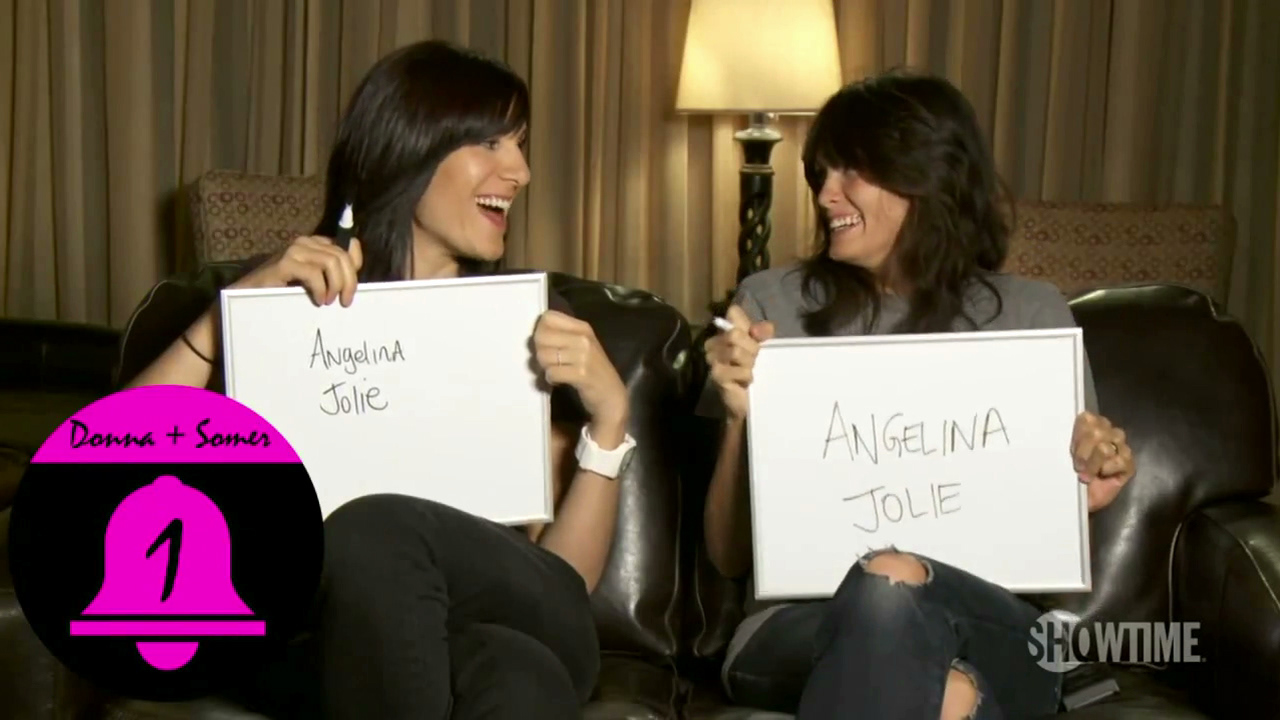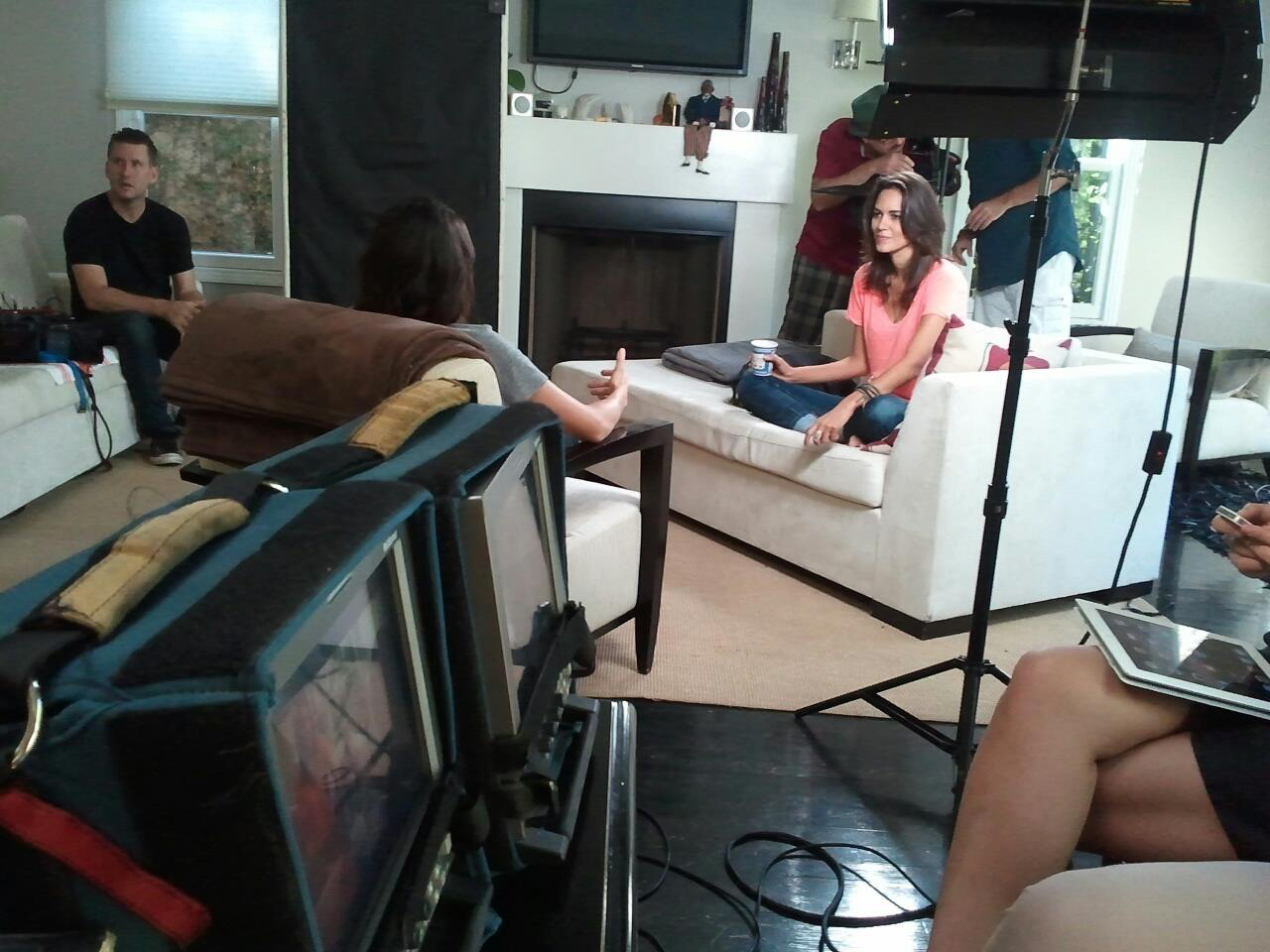 __________________________
NYC:
  Producers: Debbie Saslaw, Erin Joyce;